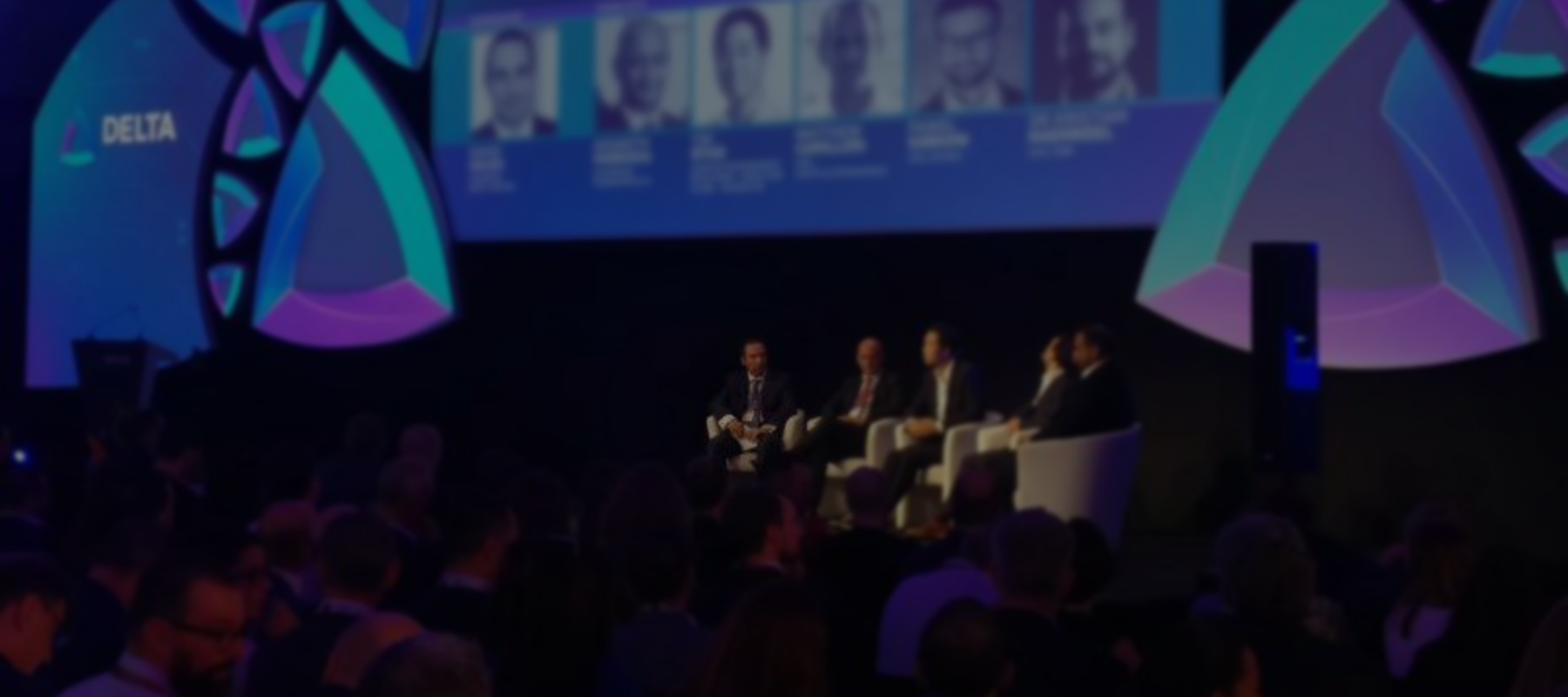 Humanising technology for successful digitalisation
Bridging the gap between technology and human communication
for seamless digital transformation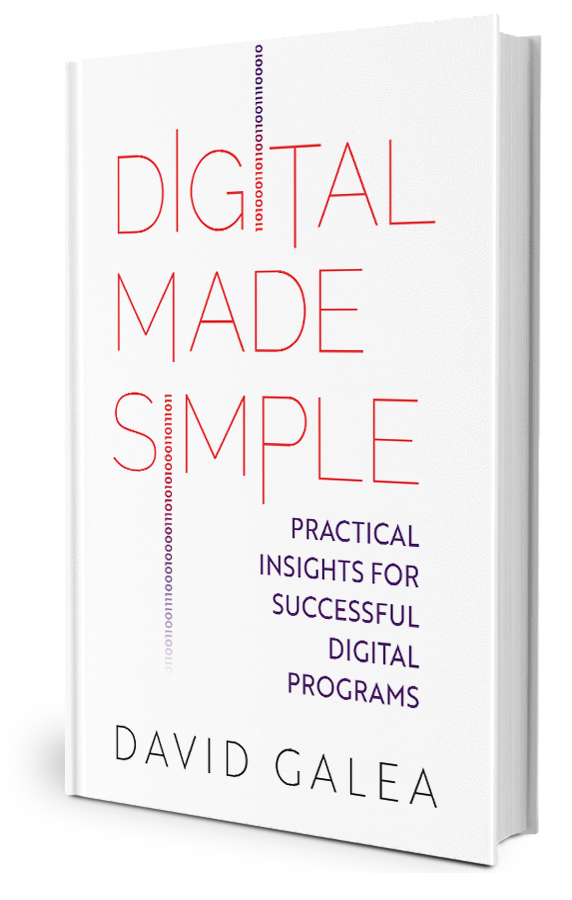 Digital Made Simple
Practical Insights For Successful Digital Programs
Digital Made Simple is the first (and hopefully not the last!) installment of my thinking and experience in implementing successful digital programs through a humanistic, straightforward approach.
"This excellent book shows how digital transformation needs to be shaped around people, business and openness. It also maps the road an organization has to take this digital journey in these turbulent times"
– Philip Micallef, former CEO Bermuda Regulatory Authority, Airmalta Plc and Melita Cable Plc
Join the Mailing List
Subscribe to my newsletter and receive special offers as well as updates on new and upcoming books.
From the Blog
As Data is driving the next industrial revolution, businesses need to be increasingly seen as "maths" organisations such that those with the best algorithms that make the most accurate representations, inferences, analysis, predictions and recommendations are likely to dominate the…
Continue Reading > Banking and Machine Learning – Enemies or Friends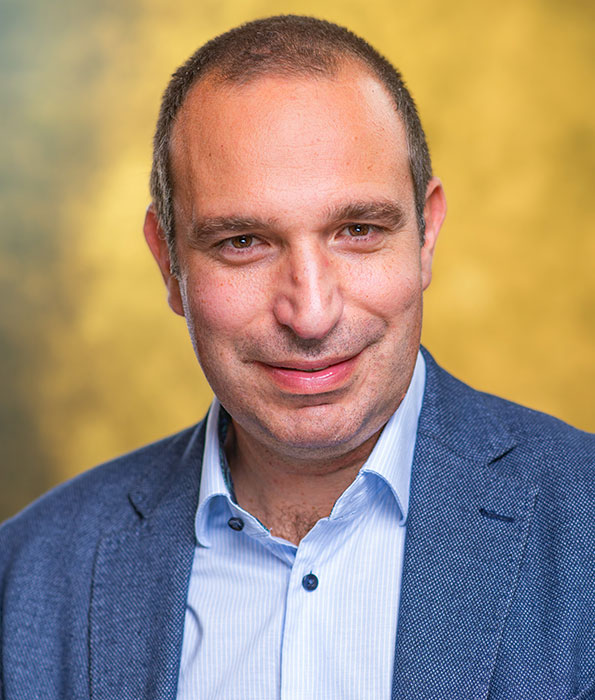 About Me
Aside from pandemics, terrorist attacks, wars and climate change that have unfortunately dominated the news in the recent past, I find that technology remains by far the most significant disruptive factor that is reshaping how business is done today. It is with this in mind, that I have embarked on a twenty-year journey across Europe, the Middle East and the United Kingdom supporting organisations to successfully implement digital transformation programmes across various sectors. I have worked with a highly diversified portfolio of organisations ranging from ambitious and visionary micro enterprises launching their new emerging technologies in the marketplace right through the largest corporations forming part of the Fortune 500 list. I now work as Director for Digitalisation at Centigo, an international management consulting firm focusing of Digitalisation, ESG, SMEs, Financial Services & Customer Loyalty Programmes.