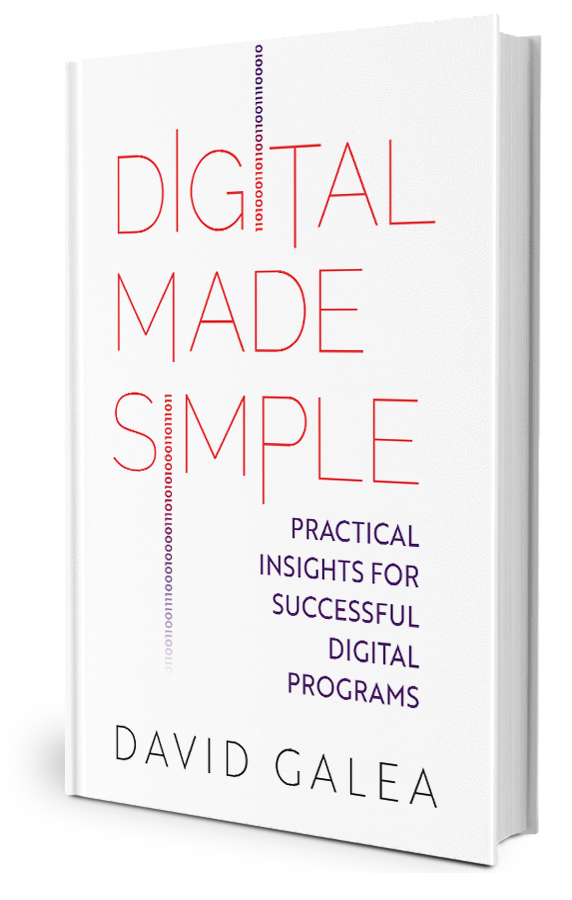 #2 Bestseller in Strategy & Competition in Business & Investing
Digital Made Simple
Practical Insights For Successful Digital Programs
Digital Made Simple is the first (and hopefully not the last!) instalment of my thinking and experience in implementing successful digital programmes through a humanistic, straightforward approach based on three simple steps: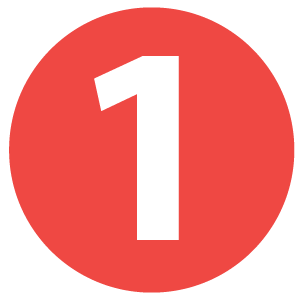 Developing digital mindfulness to understand technological chaos whilst establishing a realistic digital baseline.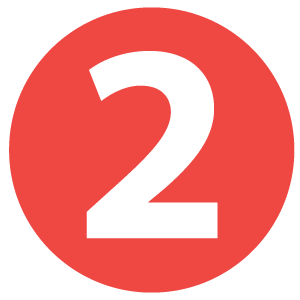 Shaping your digital strategy and building the internal agility to change it to continuously remain relevant.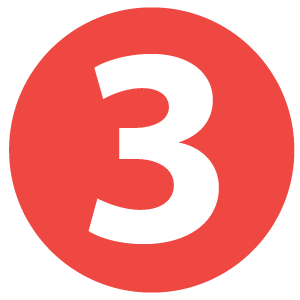 Mobilising a balanced approach in coordinating process, people and technology to implement your digital transformation agenda.
This book is however much more than that. Knowing what to do is simple. Doing it is not easy. It requires a humanistic approach involving innovation, ingenuity, leadership, drive, motivation, commitment, inspiration and charisma that are so often the culprits of failure of digital programs.

Digital made simple draws on several real-life experiences throughout my career in digital transformation programs and the lessons learnt from these cases that could make their implementation easier.
What you will get
Do you recognize the need to become digital but are struggling to make it happen? You are not alone. 80% of digital projects fail. Yet if you do not act fast, you will be outsmarted by your competitors.
Digital made Simple offers a no-nonsense approach for successfully implementing your digital programs using a simple approach based on three fundamental concepts: mindfulness, agility and balance.
When you've read this book, you will learn how to master success in your digitalization programs by: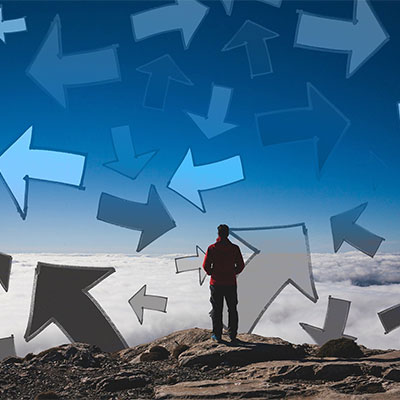 Leveraging and exploiting digital chaos to your advantage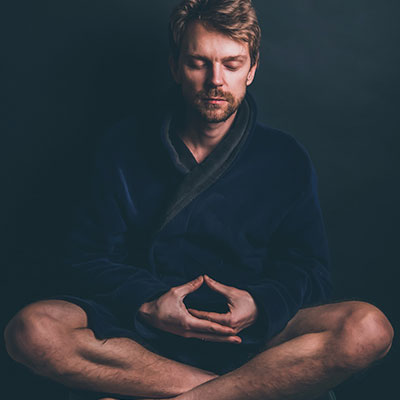 Using digital mindfulness to evaluate your progress on your digital journey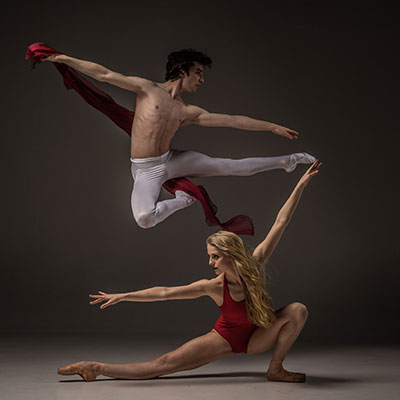 Developing an agile digital strategy that is responsive to changes in your environment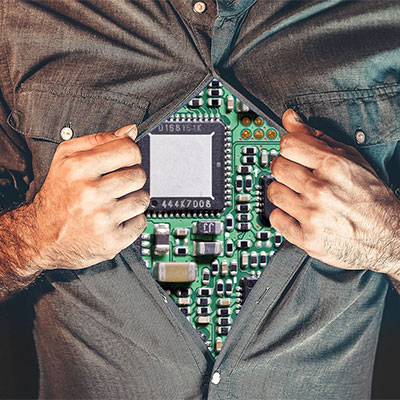 Creating a symbiotic relationship between men and machines to develop co-intelligence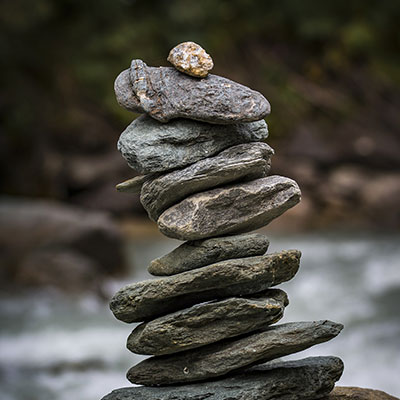 Balancing your people, process and technology for successful implementation
In contrast to other books on digitalization, Digital made Simple is:
Written in a simple, light and entertaining way that makes reading enjoyable and understandable even to those who are new to digitalization.
Provides implementing a simple and practical framework for successfully digital programs with impact.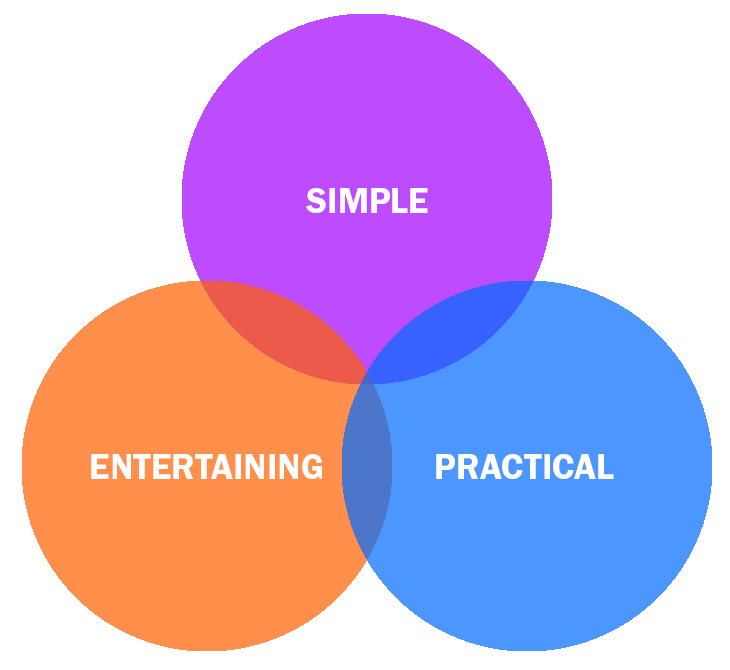 Backed by more than 22 real life case studies that illustrate how specific concepts could be applied in practice.
Read what others are saying about Digital Made Simple
"This excellent book shows how digital transformation needs to be shaped around people, business and openness. It also maps the road an organization has to take this digital journey in these turbulent times"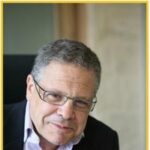 Philip Micallef former CEO Bermuda Regulatory Authority, Airmalta Plc and Melita Cable Plc
"This book captures the essence of what is truly important in digitalisation, innovation and transformation initiatives – from start to finish. Each chapter covers an important aspect and the colourful example cases illustrate what makes the difference between success and fiasco. In a simple and down-to-earth fashion, David (the author) has combined his own long and wide experience with other models, theories and examples – and described it all in an easily digested way which directly sticks in one's mind. I warmly recommend this book to both experienced professionals and eager-to-learn novices, mainly because it is easy to convert this structured condensation of insights and experience into practical use."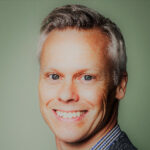 Ragnar Agnell – Parter – Centigo UK
"David's book found me in the middle of a personal transformation and I was amazed by the similarities of personal change and organizational, digital transformation. David didn't only teach me many new things. He skillfully decoded a few "scary techie concepts", which I wasn't able to comprehend earlier. His 25 years of industry experience shine through on every page of the book. To guarantee a pleasant reading experience, David added insightful industry examples and highly entertaining personal stories. These didn't only make me laugh. They also allowed me to get to know David, as a human being, better."
DR. Natalia Wiechowski – Top 10 inspiring business people to watch in the Middle East in 2022 – Forbes
"I found this book to be highly practical providing unique insights on the pitfalls to avoid and thought provoking recommendations. A must read for executives that are about to lead or are actively involved in a strategic digital transformation project"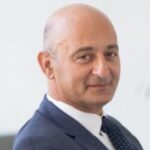 Kenneth Farrugia – Chief Executive Officer – Bank of Valletta