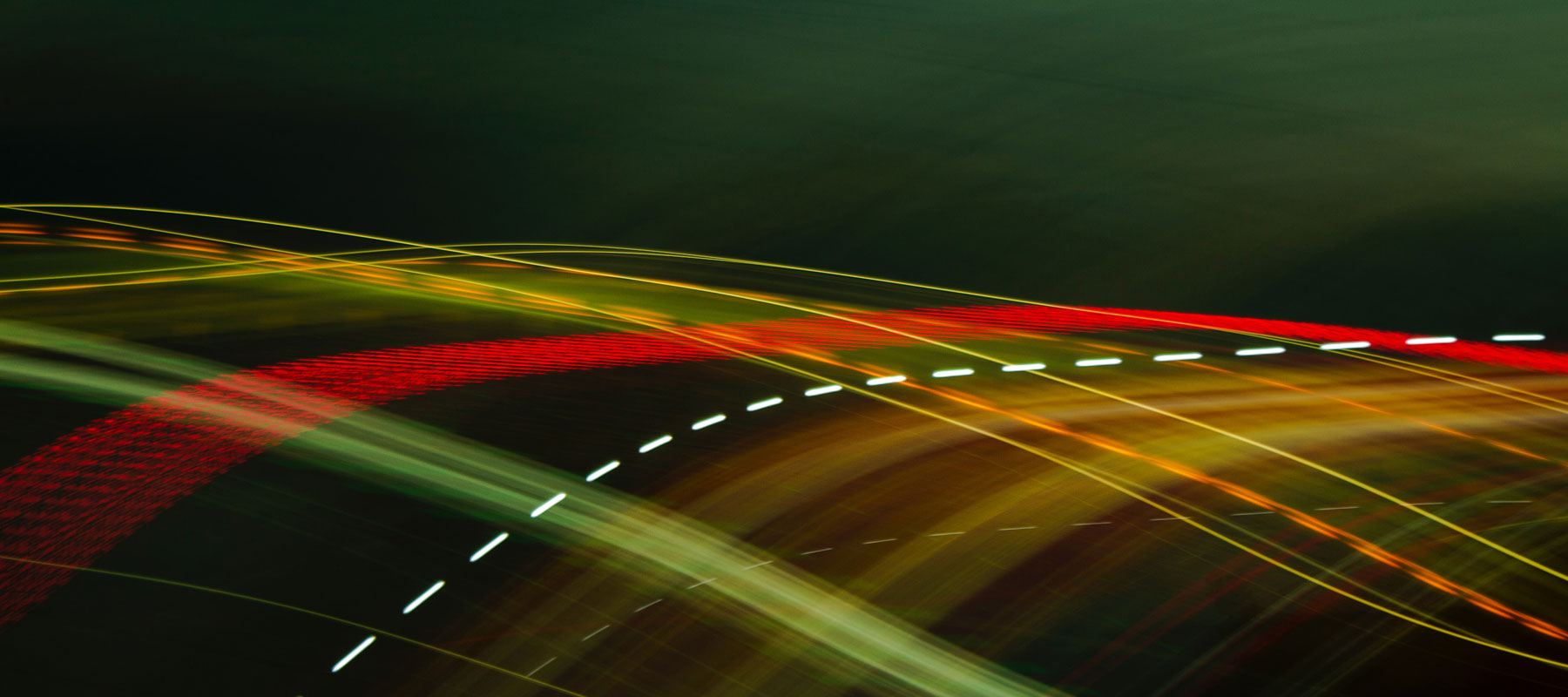 Digital transformation is inevitable.
The question isn't whether it will happen, but how we navigate it.
Will we just focus on the tech, or will we place equal emphasis on the people who will use and be affected by it?
Becoming digital is simple but not easy. The link between the success of digital transformation projects and the level of widespread stakeholder acceptance, trust and commitment is indisputable. My ambition is to radically improve digital transformation outcomes by "humanising" technology through the creation of better connections between systems and people. That is why I have embarked on a quest to make my voice heard across several conferences and workshops around the world. These include the Global Smart Energy Summit (UAE), the Blockchain in Healthcare Symposium (UAE), Blockchain Life (Moscow), the Delta Summit (Malta), Blockchain World Summit (South Africa) and the Digital Economy Convention (Palma De Mallorca) amongst others.
Some examples of Keynote Speeches that I deliver include:
Are Algorithms the new gold for business?
Google, Amazon, Netflix, Facebook and RyanAir. What do these organisations have in common? They have painstakingly developed an algorithm that analyses data to make better predictions of consumer behaviour. In a world that is constantly changing, will these magic formulas be enough for businesses to thrive in the future?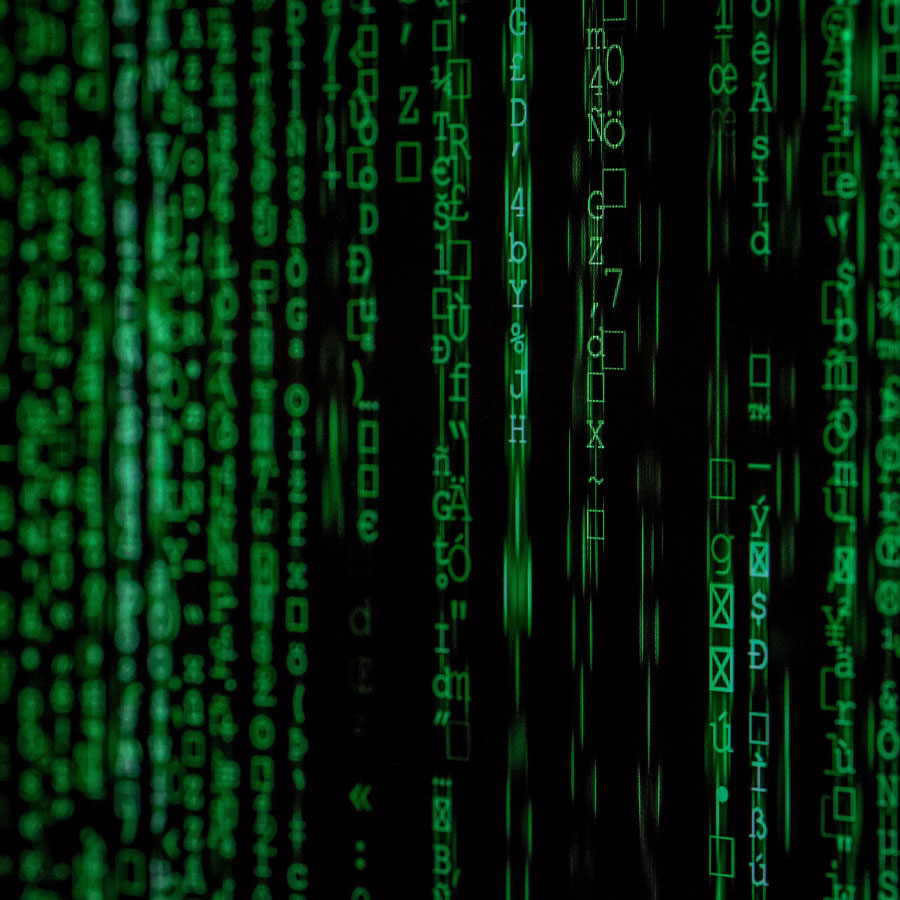 Humanising technology to beat the odds of digital failure
Do you know the secret of all successful digital transformation programmes? They have all garnered widespread stakeholder acceptance and commitment by humanising technology. How is such commitment achieved in practice? Walk with me through a journey of uncovering six underlying factors that help bridge the gap in the relationship between humans and technology.
Making technological chaos work in your favour
Good managers manage routines in a stable world effectively. However great leaders embrace chaos to their advantage. Technology has rocked several industries to their core by changing tried and tested rules. Embark on a journey with me to develop heuristic capability required to unlock the code of the new rules that are being created by these technologies.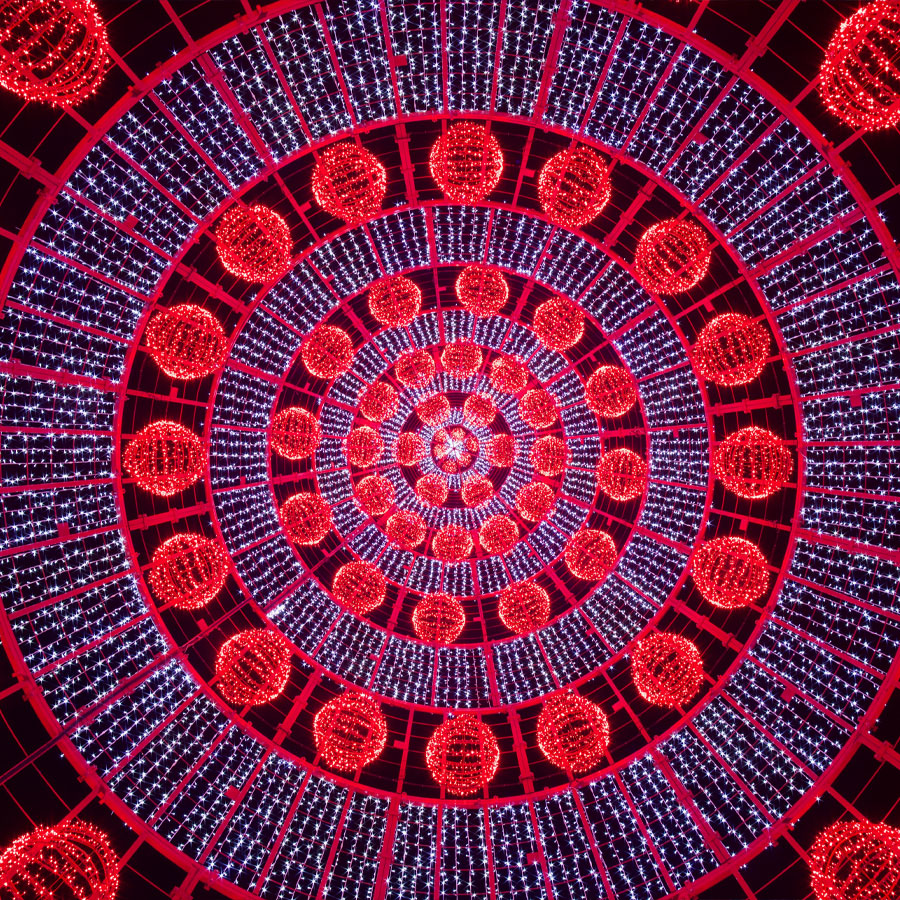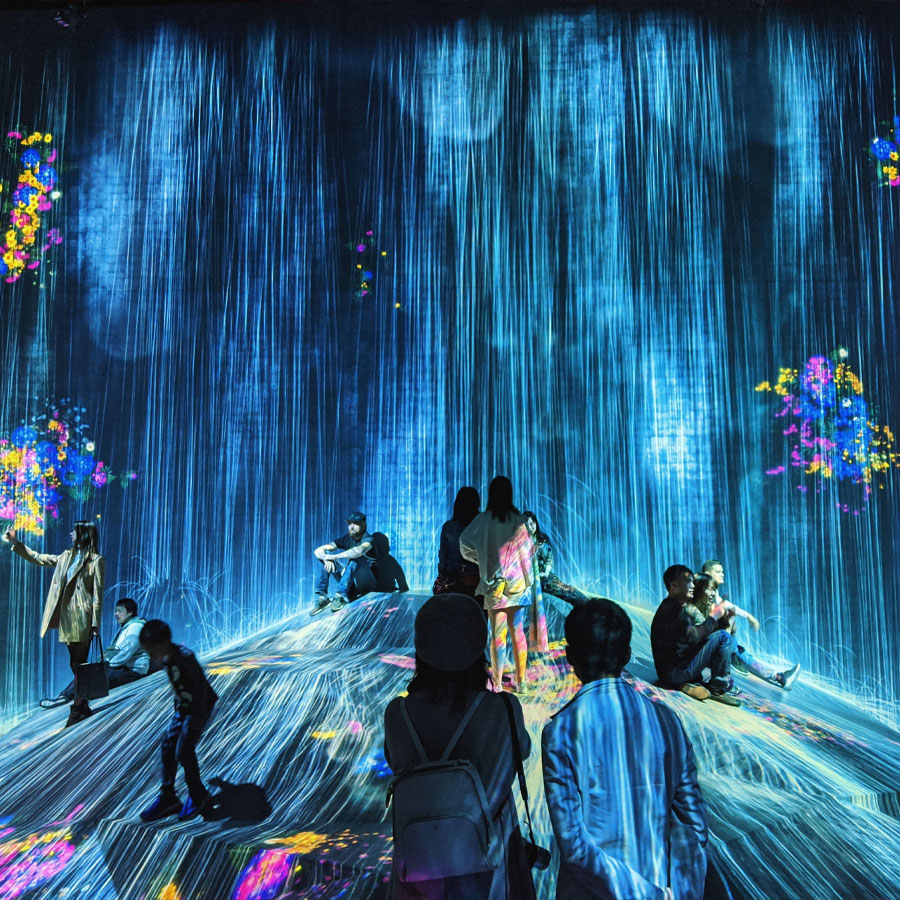 Shaping digital agility to respond to a changing future
In a rapidly changing world, is there still scope for defining a long-term digital strategy for your organization? In practice, you have no choice but to shape your digital strategy and be prepared to change it as the external environment changes. What are the essential ingredients for ensuring that your digital strategy remains relevant and ahead of your competition?