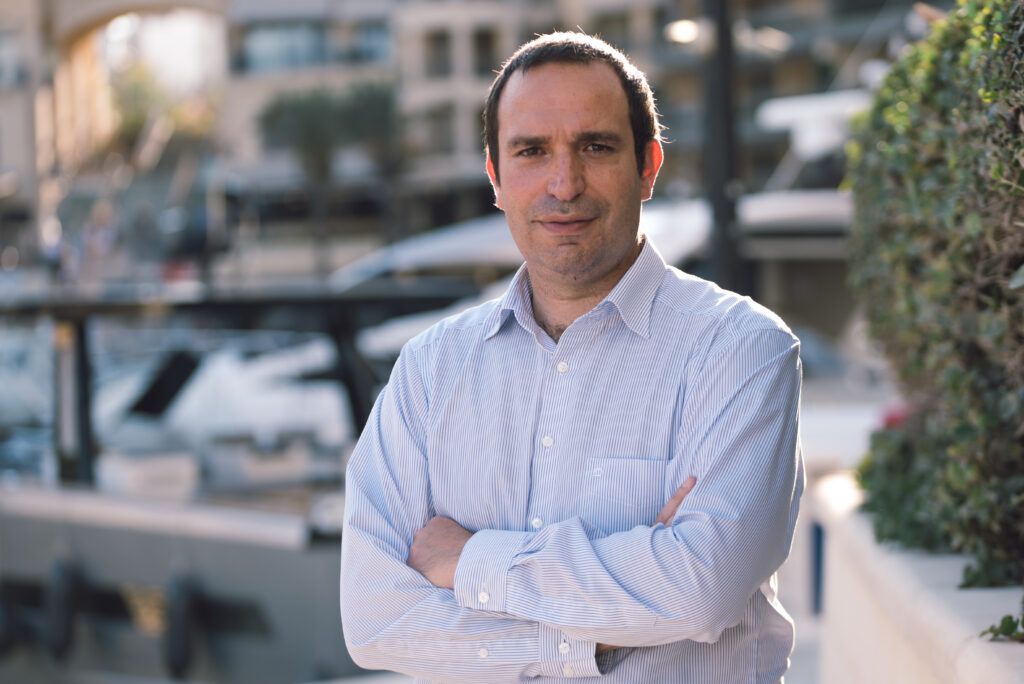 My greatest satisfaction has always been to strive to bring about a positive impact on people's lives. Over time I learnt at great personal cost that leading change is not only a lonely journey but an uphill struggle that does not win you many favours. You get bruised. You fall. You fail. But what counts is getting up again to plough on a different route that brings you closer to your destination.
Aside from pandemics, terrorist attacks, wars and climate change that have unfortunately dominated the news in the recent past, I find that technology remains by far the most significant disruptive factor that is reshaping how business is done today. It is with this in mind, that I have embarked on a twenty-year journey across Europe, the Middle East and the United Kingdom supporting organizations to successfully implement digital transformation programs across various sectors. I have worked with a highly diversified portfolio of organizations ranging from ambitious and visionary micro enterprises launching their new emerging technologies in the marketplace right through the largest corporations forming part of the Fortune 500 list. I helped various entrepreneurs in shaping their business model based on DLT, IoT, Bluetooth, AI, ML and Cloud technologies (amongst others) to launch innovations in the market-place. I actively led and/or participated on several large-scale digital programs including the roll out of 4G for a major international telecoms operator, the development of PPM framework, policies and procedures for a leading global oil and gas company as well as managed the enhancement of the digital experience of a loyalty program on behalf of a leading financial services institution. I am also proud to have acted as a subject matter expert forming part of various global teams assigned to assess the performance of public sector entities in the Middle East on the application of people, process, and technology best practices.
Of course, like most consultants I can proudly brandish a prestigious M.B.A. (with Distinction) which I truly cherish. However, experience and of course some grey hairs have truly shaped my values, beliefs and expertise. Throughout my work I had the opportunity to interact with diverse stakeholders ranging from unskilled workers, technical personnel, professional staff as well as senior managers, chief executive officers, Chairpersons, and cabinet ministers. I am indeed humbled by the lessons that I have learnt throughout my life from these people. I have opened my eyes to see beyond the complexity of technical frameworks and conceptual models advocated by business schools to embrace a simpler humanistic approach that places people at the heart of everything we do.
Do not worry. I am not perfect. I am human just like you. I have made mistakes and colossal ones too. But my greatest falls have inspired me to undergo through a deep personal transformation and embark on a new exciting path that has shaped me in the recent past. To quote Vince Lombardi, "it's not whether you get knocked down, it's whether you get up.